Hello from Alma.  Wednesday I visited Team 7 and Teams 1 and 5.  Team 7 is working on a home of an 18 year old who is wheelchair bound from a muscular disease and lives in his mother's house.  Team 7 is scraping, repainting, and building a new front staircase on the home.  Team 7 and Team 4 are working in Ithaca, which is another city that is 10 miles from Alma.  I arrived while they were having lunch and lunch devotions at the local Presbyterian church.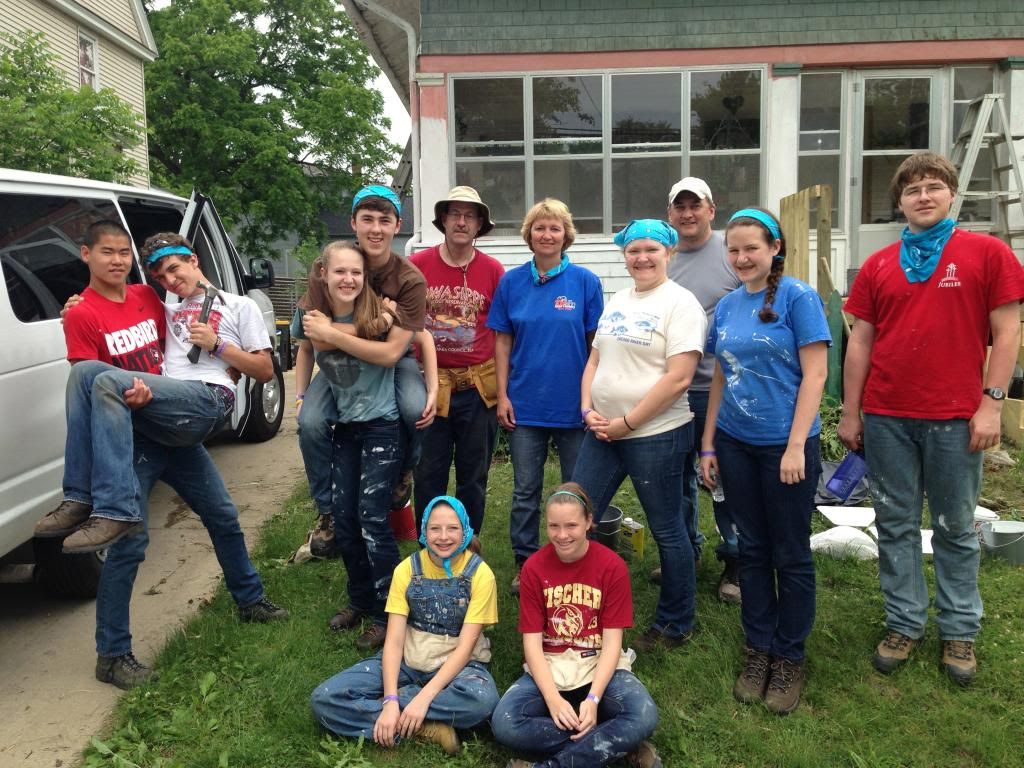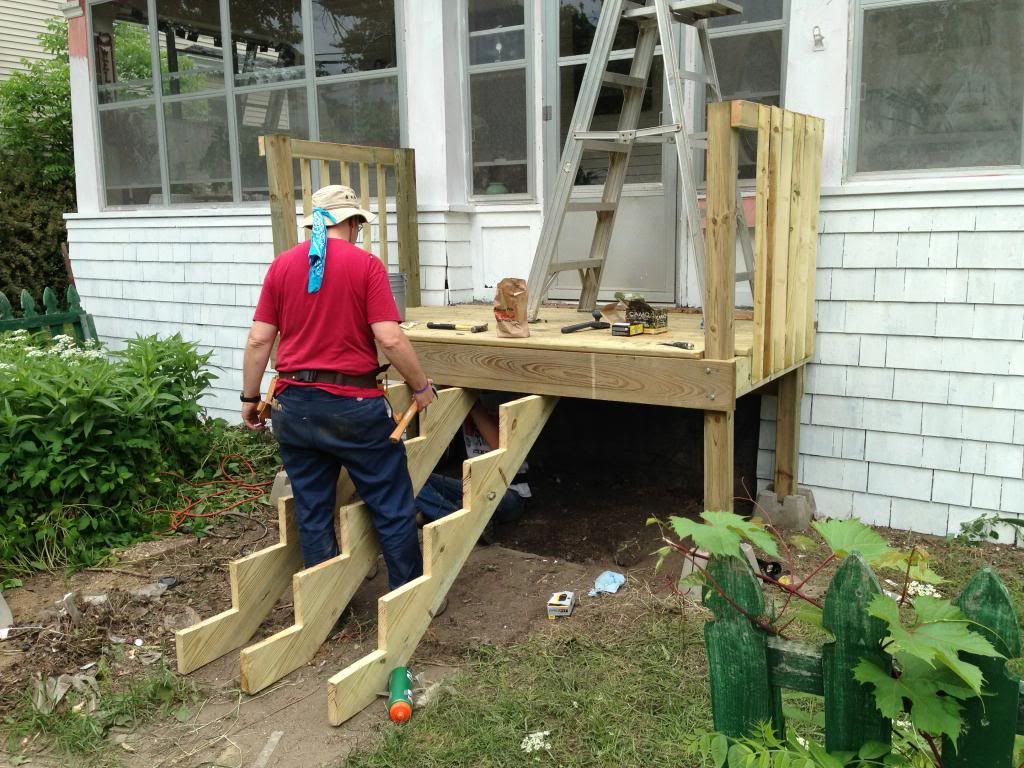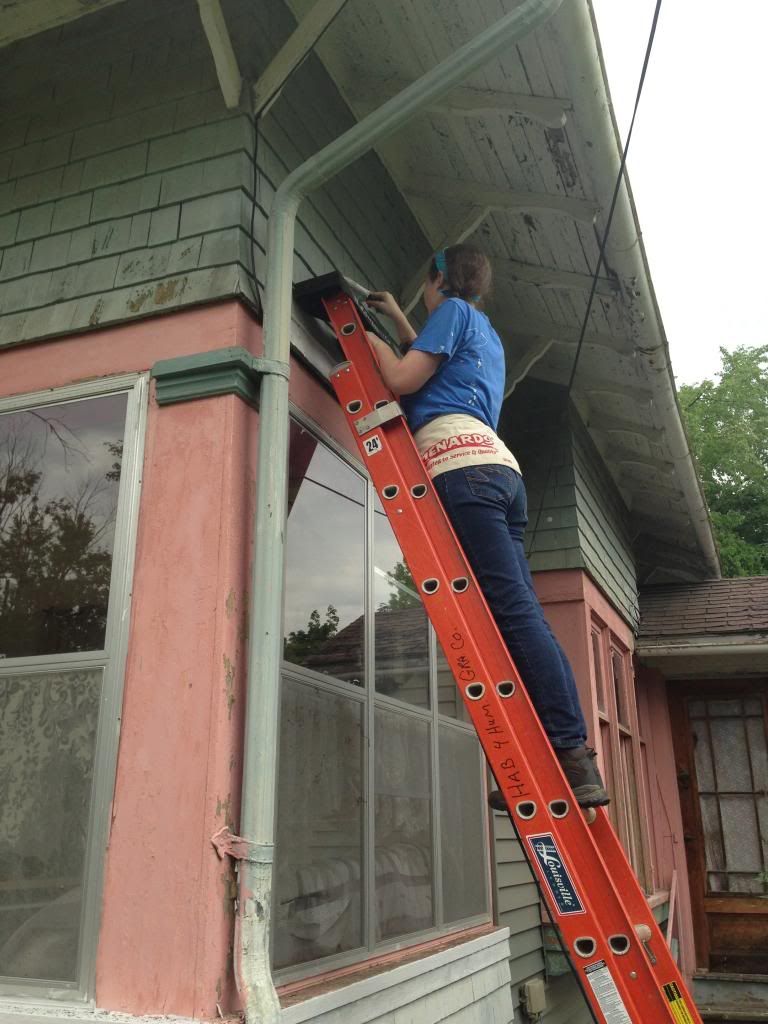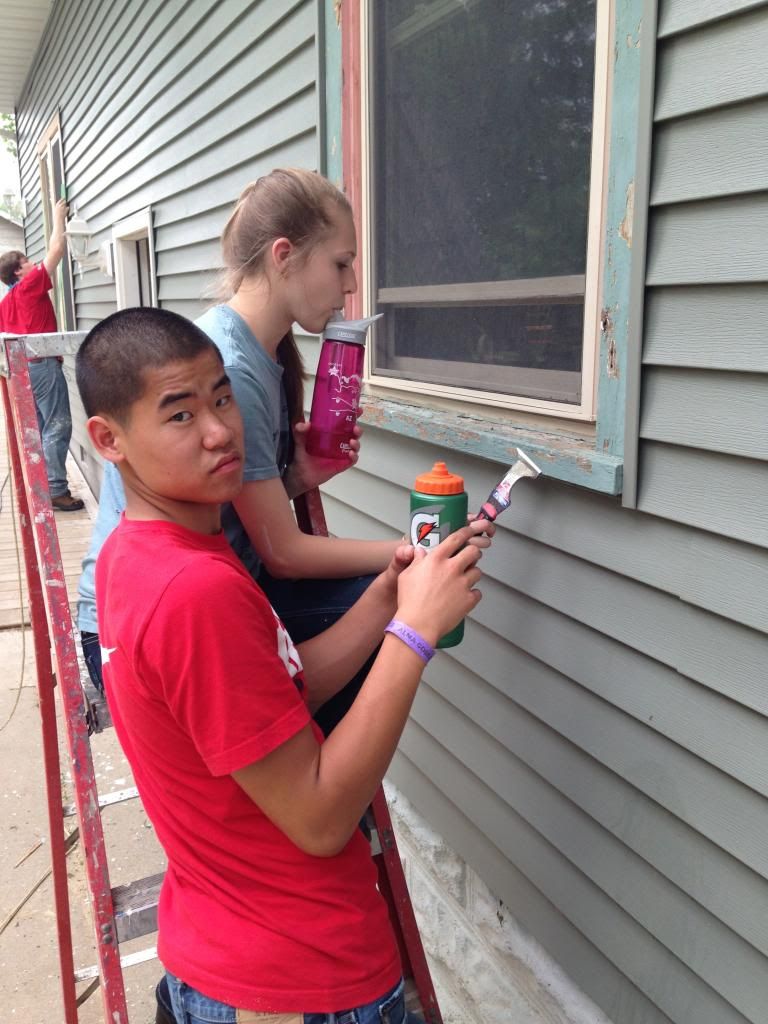 Teams 1 and 5 are working together out in the country between Alma and Ithaca for a generous woman who I believe is in her late 70s. The teams are repainting the inside of her home, building a new front staircase, and are clearing brush and cutting down a few tress. I came at the perfect time because they burned the gigantic pile of brush 45 minutes after I got there.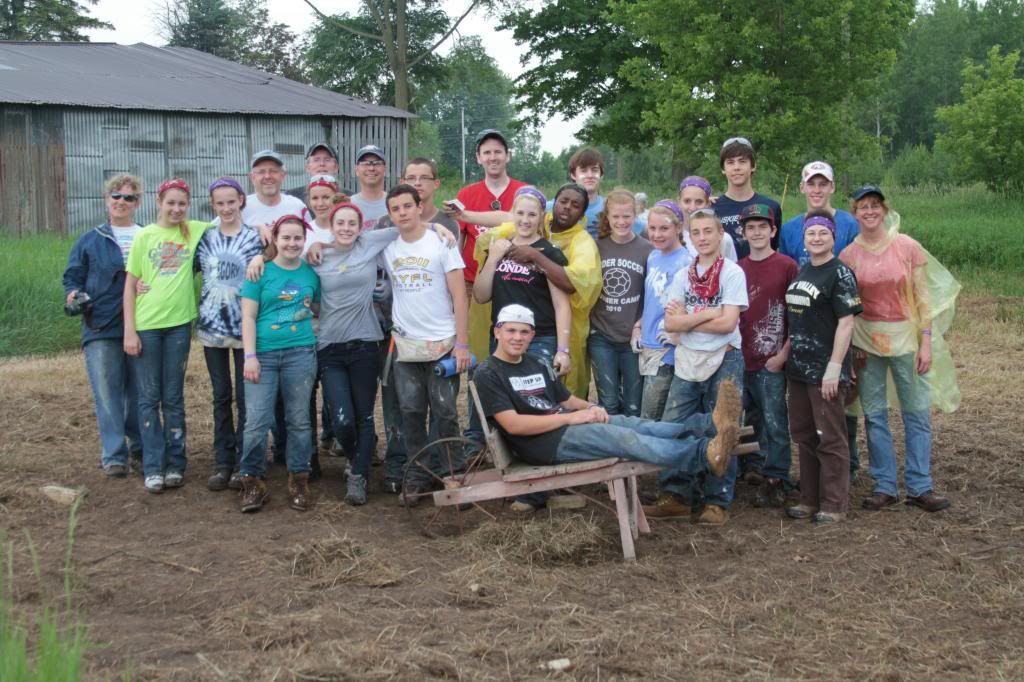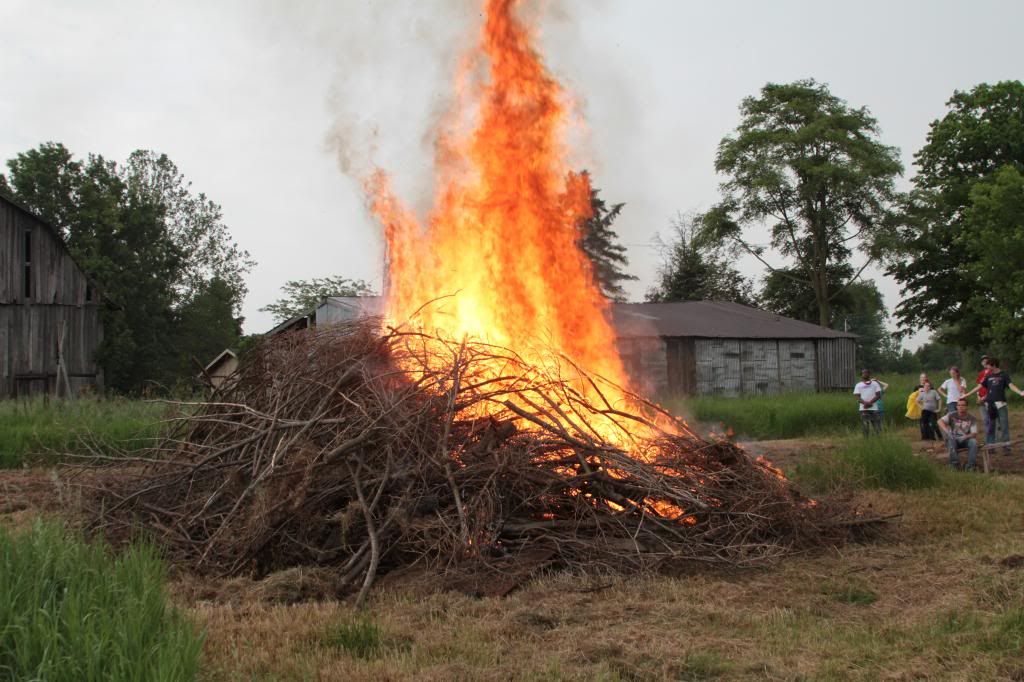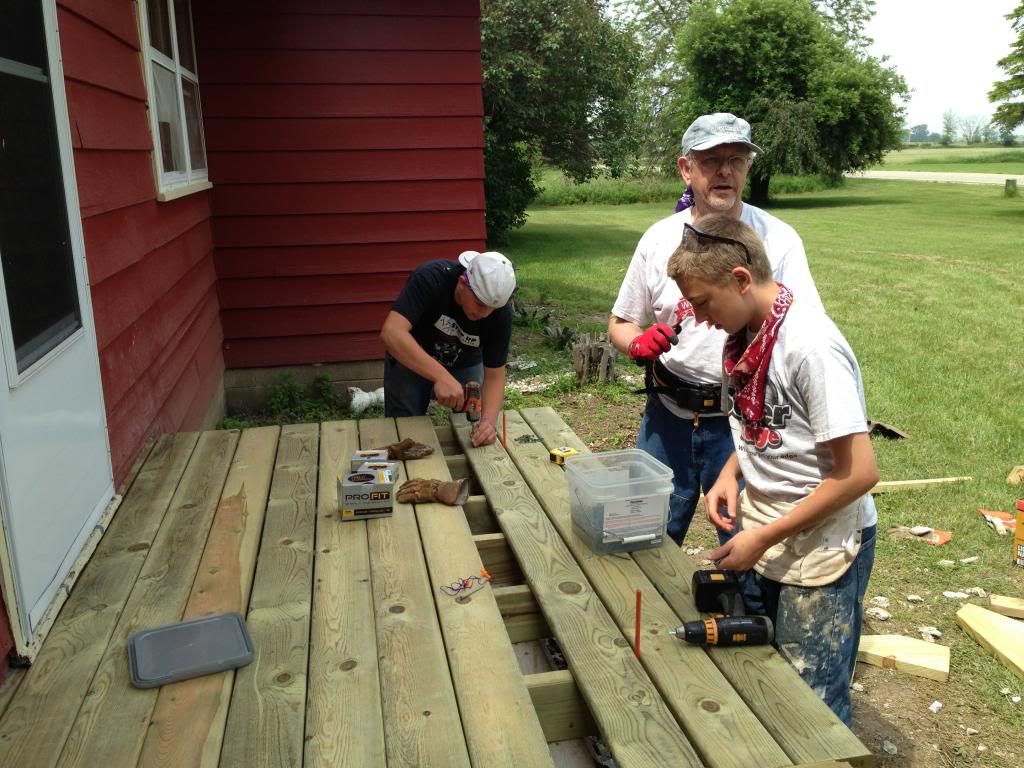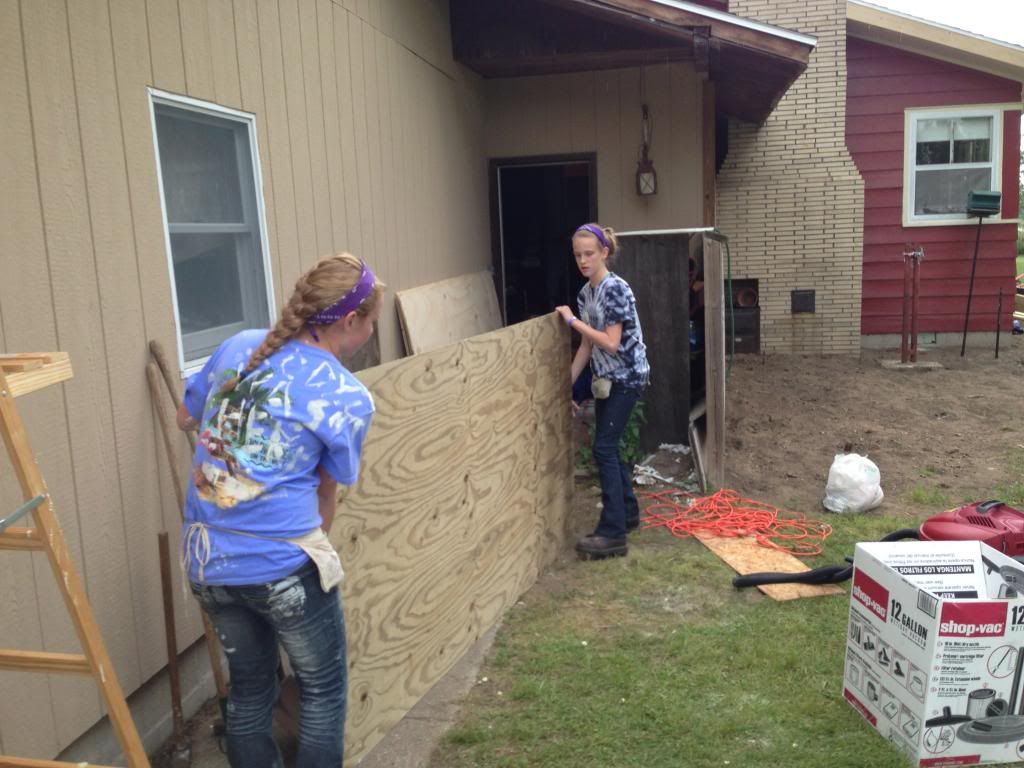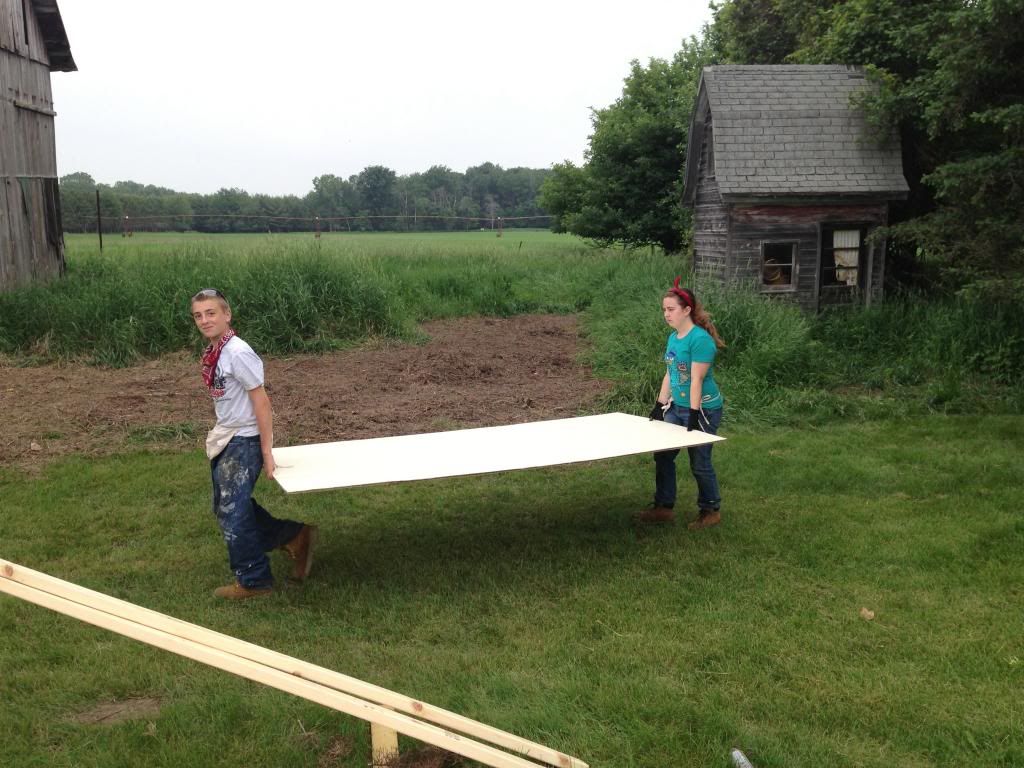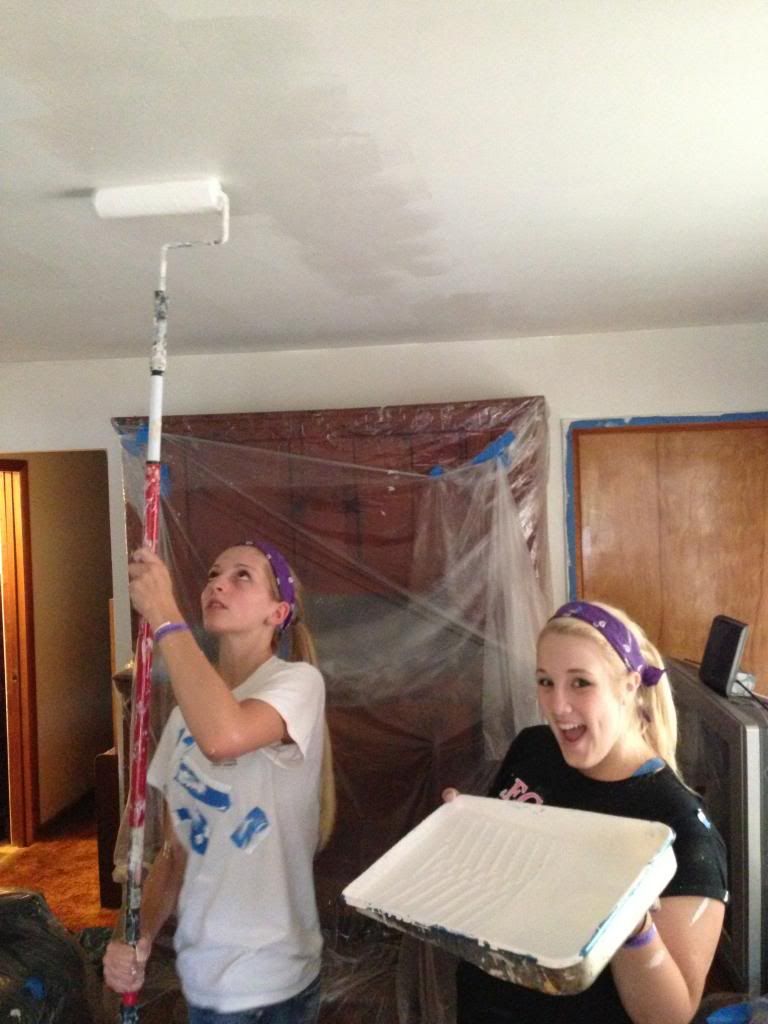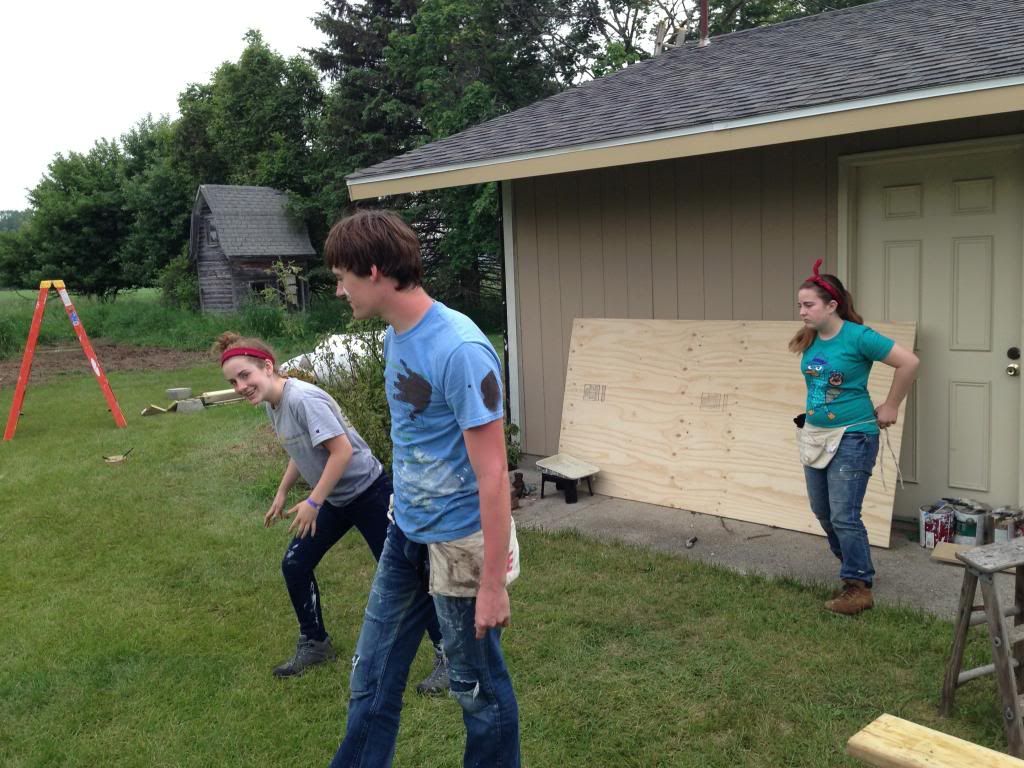 We returned home after our third full day of work and it was sprinkling and raining off and on throughout the night. We invited our homeowners to the dinner and many of them were able to come, which is always really awesome. We usually cookout on Wednesdays and so we had burgers and brats.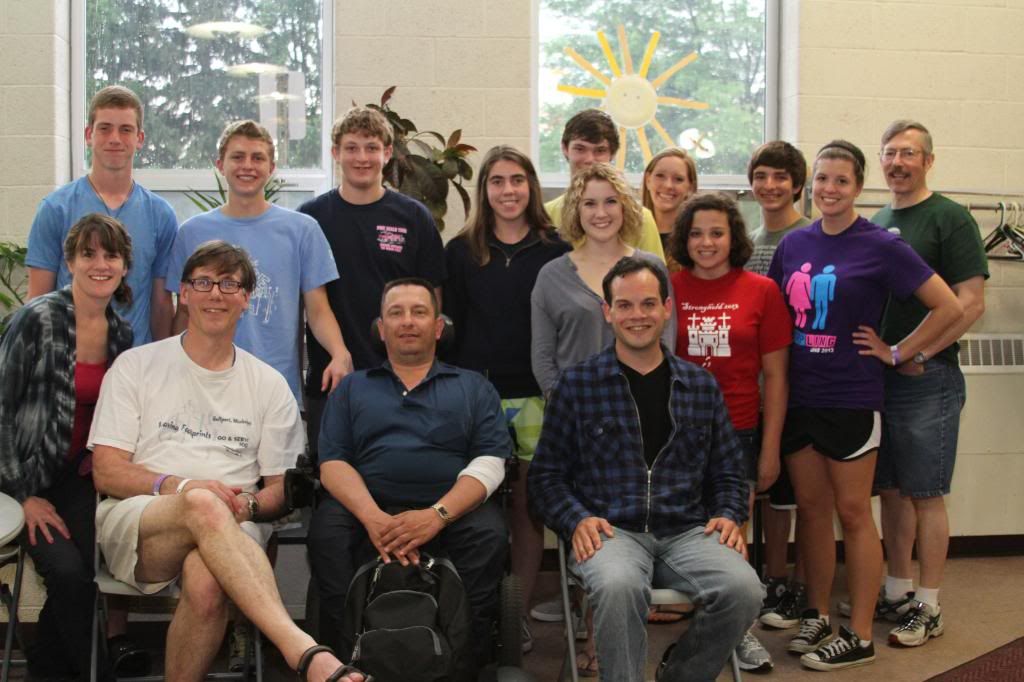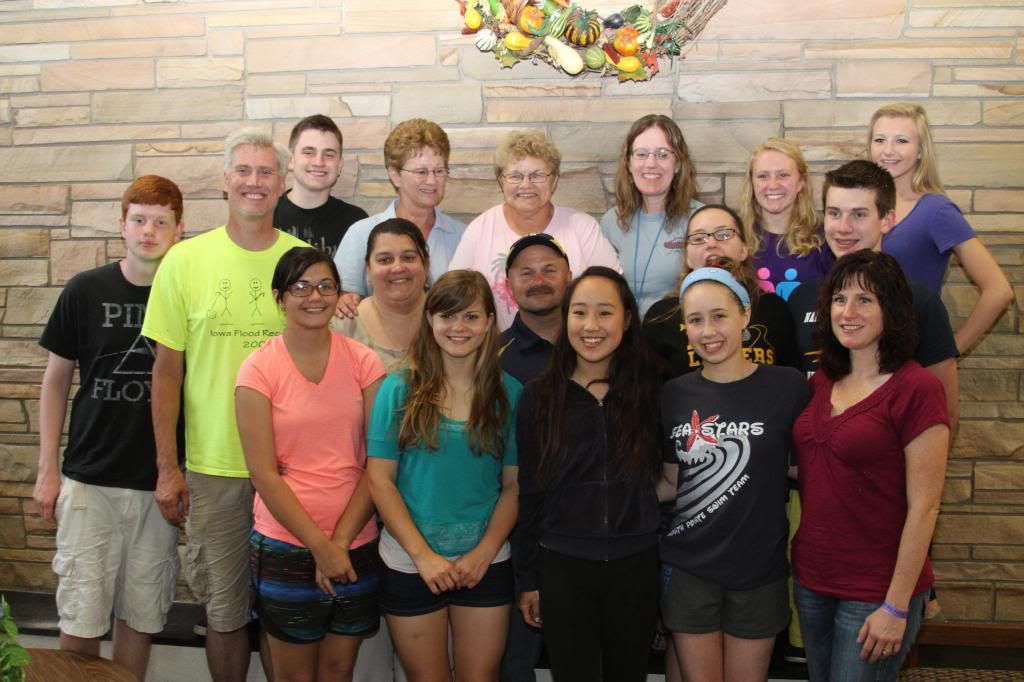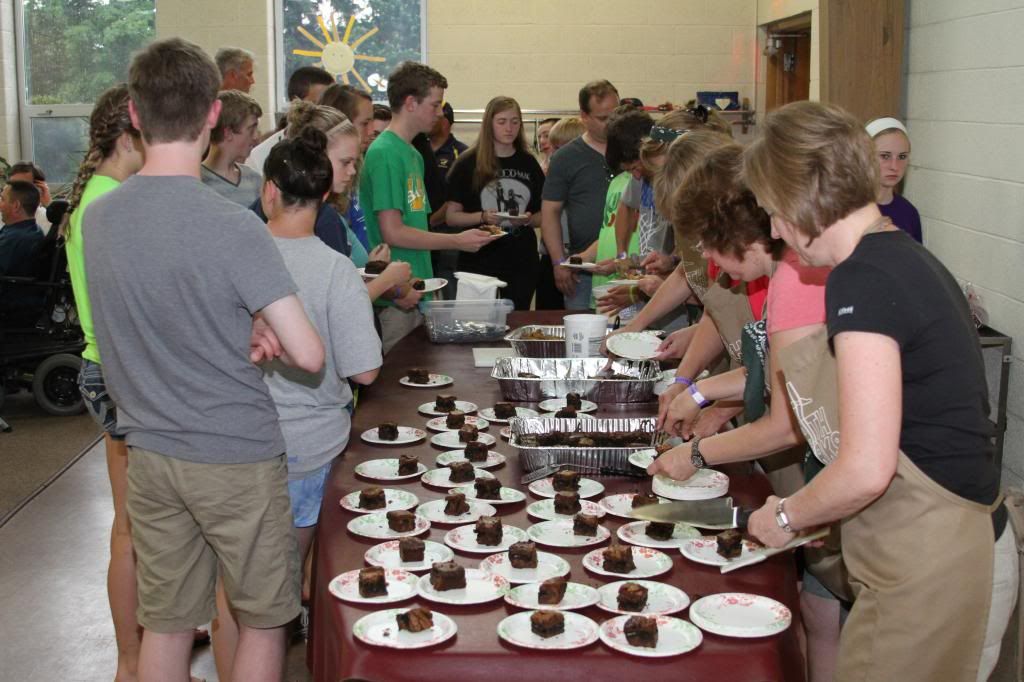 Our theme for Wednesday was action. Our sophomores led us in worship and acted out the Story of the Good Samaritan and three of them spoke about action and their faith. Very cool. After that we broke into small groups to debrief the day. Everyone was let out a little early so they could go watch the Hawks game in their dorms' common areas. We needed to go to bed so we did at 11:45 Eastern. Glad we did because the game went until 1 Eastern.