I've started a photobucket for G&S – the internet is slow and the pics are big – so they'll be uploading throughout the day.  It is here.  Pics are also at the bottom of this post.
Monday morning the 150 of us split up into our 12 teams and went to our different worksites.  Not long after everyone got to their sites a thunderstorm rolled in and poured down rain and thunder for about an hour.  So, we were a little late starting our projects, but the weather cleared up and we were able to get a lot done.
Team 4 started the week working on Collector Bob's house.  Bob is a gentle 72 year old Pentecostal who was born and raised in Joplin.  He told me that when the tornado hit he was at the "lucky Wal-Mart."  There were two Wal-Marts in the tornado strike zone, but of the two the one he was at was not affected.  Team 4 is helping to clean out Bob's house from all of his collected stuff.  Additionally, while Bob was not living there some other people moved in and trashed it up some more.  Talking with Team 4, the coolest part of their day was that Bob joined them for their lunch time devotional.  Our theme for Monday was hopelessness and Bob shared about his hopelessness during the past year and told the group that they represented hope for him.  Very powerful stuff!
Teams 1 and 11 began the week working on clearing a pretty good size of land that has to be cleared before it can be developed.  The owner of the land, Jim, said that he decided to wait for a year to ask for help because he knew that others needed it more badly than he did.  So, the day was spent sweeping the land for debris and cutting a lot of trees up into manageable sections.  There were a lot of chain saws going and each one had an adult supervising (don't worry parents).  It was cool to see them move a few trees up the hill because it took so many people working together to get it done.  This is definitely a tedious job, but they were tackling it with an awesome attitude.
Around 5 everyone came back to base camp, cleaned up, and had dinner.  The 16 Seniors on the trip were our worship planners and leaders.  They did an awesome job with the difficult theme of hopelessness.  They did a skit about a hopeless day for a high schooler in Naperville.  Anna and Jon shared with us personal testimonies and we sang Lean On Me.  What more could you ask for?!?  After worship, we split into small groups to discuss how the day had gone and then it was off to bed.  The boys were wired and full of energy as we corralled them into their rooms, which means I wake them up with a bit more zeal in the morning.  When I went downstairs to check on the girls they were all in their rooms at 11 and the adult females were guarding and celebrating in the halls.  All and all – pretty entertaining… after a good nights sleep!  I pray all is well back home.  God bless.
Pastor Robert
Our Dorm: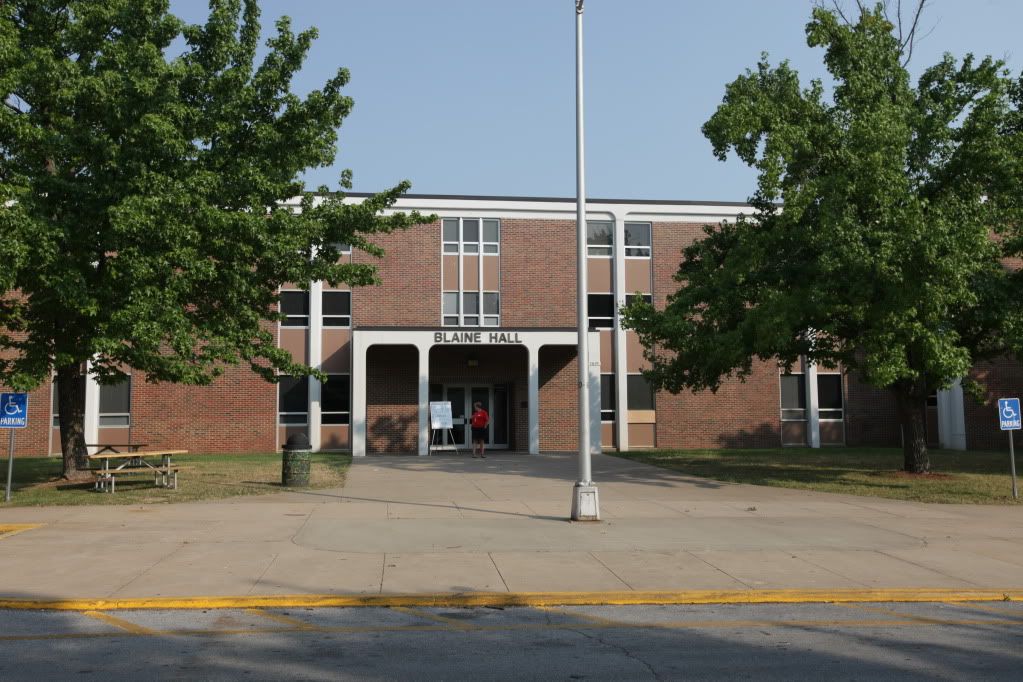 Unpacking:
Grub Time:

Team 4 with Home Owner Bob:
Bob's Home: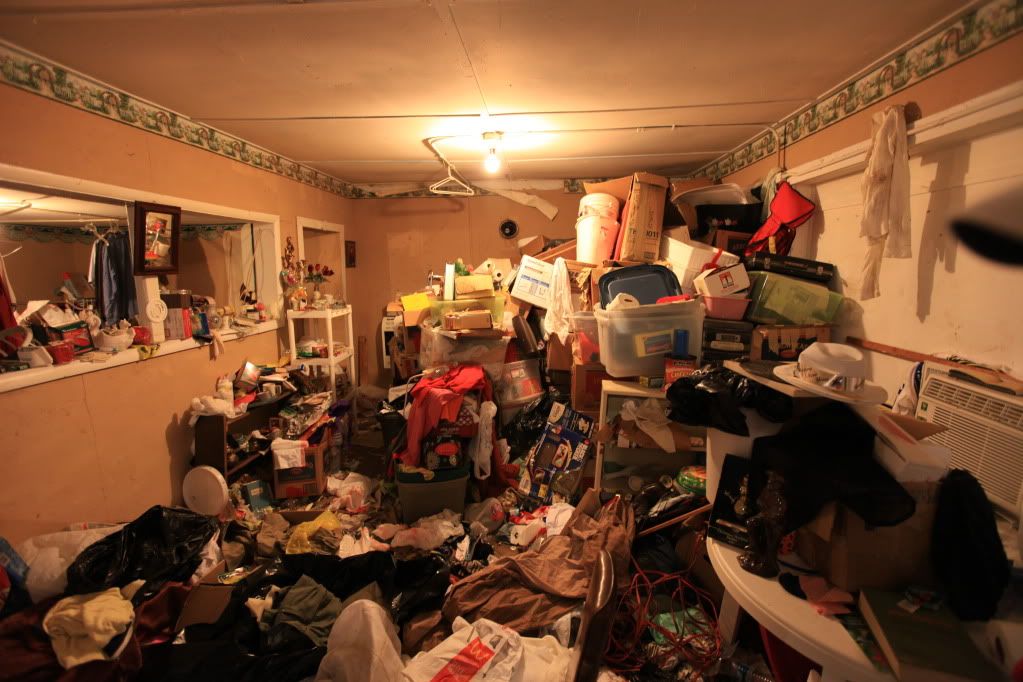 The Tool Truck Guys – A Budding Bromance – Kurt & Paul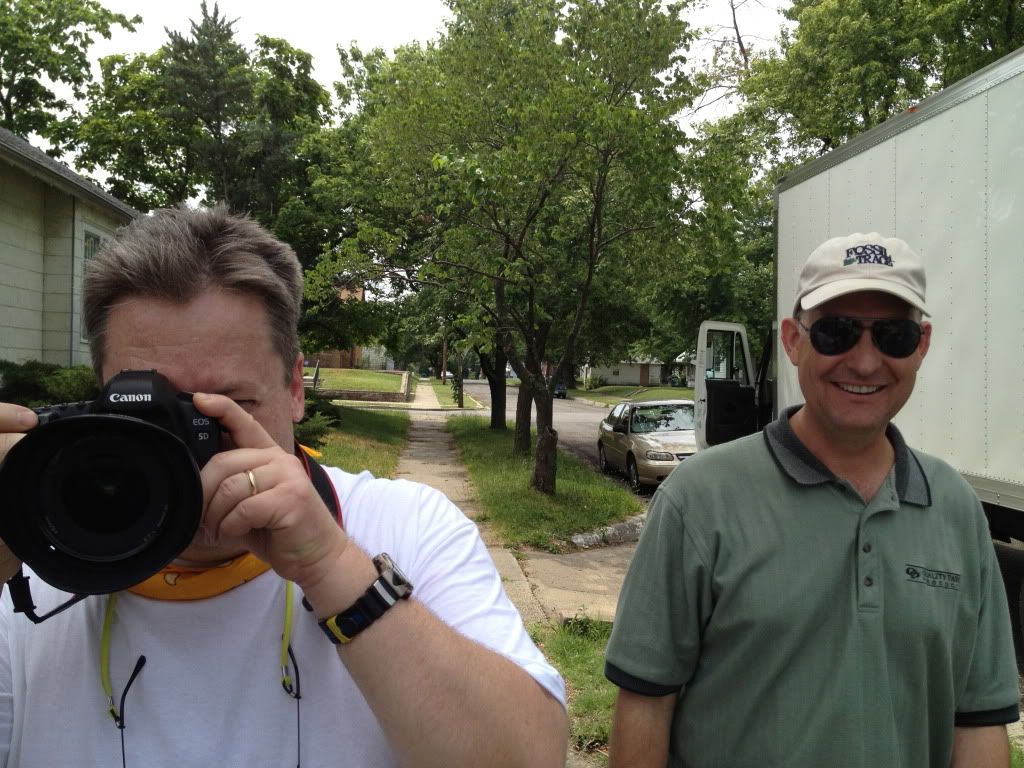 Team 1 & 11 in Action